So You Want More, You Want The Inside Story?
We could just attach a file and let you read the entire story, but then, that just wouldn't be as much fun for anyone, would it? Trying to quench your thirst for more, and giving you a peek where no one else has been, you will find a couple of insider site location and information snippets below to give you the edge over the others in your water cooler conversations. Now, please, we sincerely know we can trust you, so take these artifacts and use them vaguely, in a mythical way, so that you don't give too much of your knowledge to others.
This story was created by Xaak Doyle. When Xaak creates his projects he uses a method of bullet points, connect the dots if you will, to base his story on. He then creates storyboard's as he views the stories as feature films in his mind. Xaak listens to music when writing to set the mood for each scene, so that he can cultivate and make each exchange real and every character someone we can relate to. Psst, Xaak even informed us that many places and characters are based on places he has been and people he has met or knows in his real life. That's an insider snippet, Xaak Doyle has a real life!
The main setting for Xaak Doyle's "Time After Time" is Manhattan. NYC has always been very inspirational for Xaak, who also wrote the published novel "Subway Reaper: Tunnel Vision At It's Worst." Insider's know that because of the intensity of Subway Reaper, Xaak elected to use the pseudonym Raif Wolfe. Title's with a more tenacious or action oriented genre that may be more for young adults and adults can be found on his RaifWolfe.com page. He has elected to separate stories that way so that titles with a more fierce or adult theme are not mingled with his lighthearted stories or children's tales.
Xaak notes that Cyndi Lauper inspired this project. She is truly an artist with the skill set to entertain at every level that she applies herself to. Xaak also thanks Carrie Underwood and Garth Brooks as artists and persons of inspiration.
Insider Fact 1
Insider Fact 2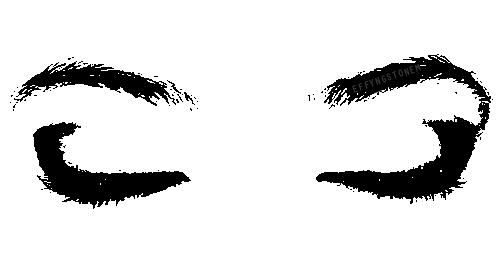 Copyright ©2019 Xaak Doyle - Xaak Studios LLC / Xaak Doyle.com